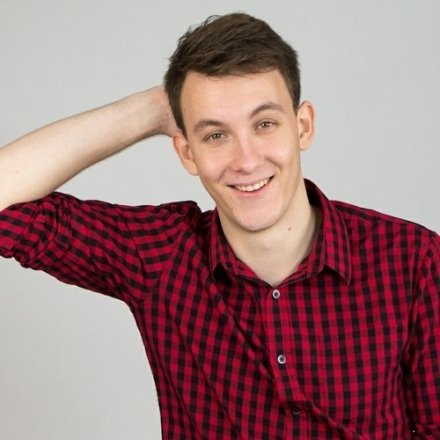 There was nothing dysfunctional about the debut of Ari Aster's mind-bending Beau Is Afraid at the specialty box office.The movie scored a location average of $80,099 from four theaters in New York and Los Angeles, the best average of 2023 to date for a specialty film. It was also the second-best specialty average of the pandemic era behind November 2021's Licorice Pizza ($86,289, four locations) and the second-best ever for A24 behind December 2019's Uncut Gems ($107,400, five locations), not adjusted for inflation.
Beau Is Afraid is another win for A24, home of 2023 Oscar winner Everything Everywhere All at Once. Beau's total weekend gross of $320,400 was no doubt goosed by select showings in Imax auditoriums — tickets for the premium format can run $25 or more in L.A. and New York — in addition to regular screenings.
The film's performance is a much-needed boost for indie distributors who are hoping to return to the age-old practice of using a limited opening to build buzz without having to spend a small fortune on marketing. This practice was decimated by the pandemic, in part because of the closure of specialty bastions like the ArcLight Hollywood and the Landmark in Los Angeles. AMC The Grove and AMC Century City in L.A. have since tried to pick up the slack. (Both played A24's new movie).
Beau Is Afraid stars Joaquin Phoenix opposite Patti LuPone, Amy Ryan, Nathan Lane and Parker Posey in what The Hollywood Reporter described in its review as a "pitch-dark existential horror comedy about an emotional wreck on a painfully conflicted journey home." It marks the third feature film directed by Aster after his horror offerings Hereditary and Midsommar, which were also released by A24.
The next major test for Beau is Afraid will be when it expands nationwide on April 21 following a regional Imax screening event for on April 21.In the pre-pandemic era, a "good" location average could easily be north of $75,000 or even more than $100,000. For example, the opening average for Neon's Oscar-winning Parasite in October 2019 was $131,100, followed by Uncut Gems' stellar showing two months later. Those days mostly ended when the COVID-19 crisis struck outside of United Artists Releasing's Licorice Pizza.
"It's a sign of 'back to normal' for the movie industry when you have a film on the indie side of the ledger such as Beau Is Afraid generating as much heat and headline interest as a blockbuster like The Super Mario Movie," says Comscore analyst Paul Dergarabedian.
In 2022, The Whale boasted the top specialty location average of the year ($55,500, six locations), followed by Everything Everywhere All at Once ($50,131, six theaters).Beau Is Afraid wasn't the only promising sign of the April 14-16 weekend at the specialty box office. Picturehouse and National Geographic Documentary Films' Wild Life did nicely in its specialty debut for a doc, boasting a per-screen average of $23,555 from two theaters in New York and Washington D.C. From Oscar-winning filmmakers E. Chai Vasarhelyi and Jimmy Chin (Free Solo), Wild Life chronicles the work of conservationists Kris and Doug Tompkins.1